Tire Rotation Service at Rock River Kia in Rockford, IL

You've planned out your budget, you've found that perfect car, and you finally have the keys in your hand! At Rock River Kia, we know that the path towards that gorgeous set of wheels can feel long, but the payoff at the end is incredible. While you're still basking in how great it is to drive a ride that feels absolutely perfect, we'd like to remind you that regular service can keep it that way for years on end. Today, we'd like to stress the importance of tire rotations.
Why Should I Rotate My Tires?
Without a doubt, tire rotations will positively affect your model's performance. On top of that, they'll help you save a good deal of money. This is because tires that aren't regularly rotated wear out at a far quicker pace than they should. Imagine sanding one particular spot on a new tire down until its totally bald. This tire, despite being perfect in all other places, is no longer useable. It will be unreliable and subject to frequent slipping and skidding. A similar phenomenon occurs when you keep one tire in the same position for years on end. If you instead have your tires' positions switched every so often, they'll last longer by wearing more evenly—simultaneously saving you money and improving your vehicle's handling.
Service at Rock River Kia
Your owner's manual will likely have a specific rotation scheme for your particular model, but in general we would recommend scheduling this service every six months, or somewhere between 6,000 and 8,000 miles. So if it's been that amount of time or longer since your last service, you should schedule an appointment at Rock River Kia very soon! When you arrive at our service bay, you'll be able to sit back and relax while we rotate your wheels and tires. While we're doing this, we'll inspect your brake pads, brake fluids, as well as your tires just in case anything needs further work. If we spot anything, we'll let you know so that you can take care of multiple important maintenance details in a single visit.
Service Department
Whether it's before or after a visit to our dealership, you'll likely be able to make use of our online Service Department, a virtual shop filled with helpful features. For instance, any questions you might have can be directed to our Ask a Tech form, which allows you to correspond with one of our expert technicians. You can also see all the discounts and deals we're currently offering when you look through our Service Specials. Finally, if you prefer to do things yourself, our Parts Department is always at your disposal!
If you've recently purchased a vehicle from us, its great performance doesn't have to come to an end! Scheduling regular tire rotation service at Rock River Kia in Rockford, IL, will help you stay safer on the roads and keep more money in your pocket. You can find us at 226 North Alpine Road in Rockford, IL.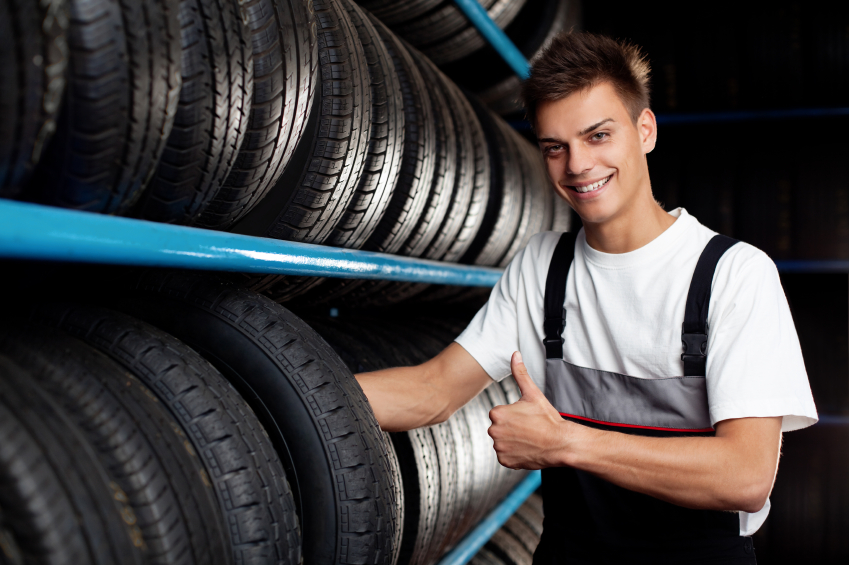 Sales Hours
888-707-3594
| | |
| --- | --- |
| Monday | 9:00 am - 9:00 pm |
| Tuesday | 9:00 am - 9:00 pm |
| Wednesday | 9:00 am - 9:00 pm |
| Thursday | 9:00 am - 9:00 pm |
| Friday | 9:00 am - 9:00 pm |
| Saturday | 9:00 am - 6:00 pm |
| Sunday | Closed |
Testimonials
GOOGLE
11-21-2019
GOOGLE
11-18-2019
GOOGLE
11-12-2019
GOOGLE
11-4-2019
GOOGLE
10-20-2019
GOOGLE
10-10-2019
GOOGLE
9-25-2019
GOOGLE
9-25-2019
GOOGLE
9-19-2019
GOOGLE
9-11-2019
GOOGLE
9-4-2019
GOOGLE
8-31-2019
GOOGLE
8-22-2019
GOOGLE
7-10-2019
GOOGLE
7-1-2019
GOOGLE
6-29-2019
GOOGLE
6-27-2019
GOOGLE
6-18-2019
GOOGLE
6-18-2019
GOOGLE
6-6-2019
GOOGLE
5-14-2019
GOOGLE
4-8-2019
GOOGLE
3-14-2019
GOOGLE
2-17-2019
GOOGLE
2-15-2019
YELP
1-31-2019
YAHOO
1-31-2019
GOOGLE
1-18-2019
BING
1-9-2019
GOOGLE
12-9-2018
Read More