Oil Change Service near Belvidere, IL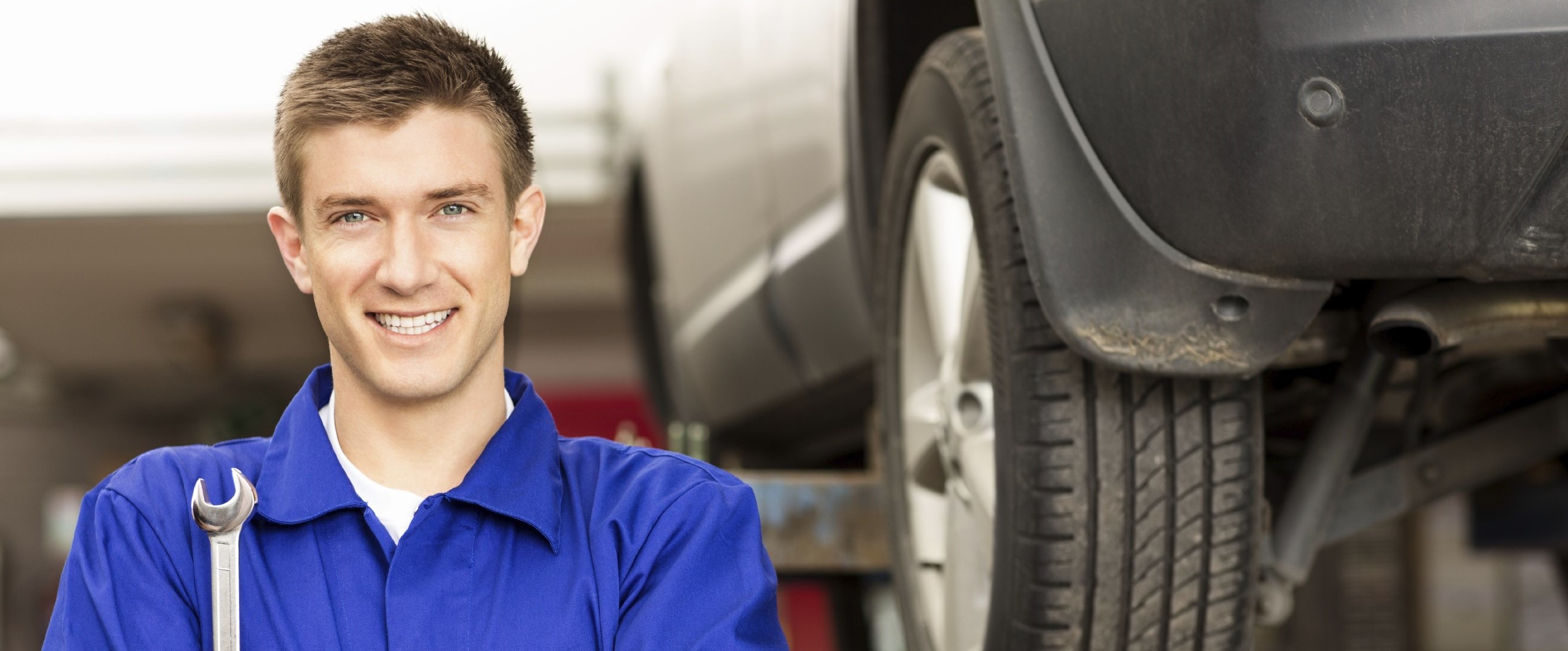 An oil change is one of the most necessary services that should be completed on your vehicle. While a rule of thumb is to have it completed every 5,000 miles, it's sometimes necessary to do so beforehand. Stop by our dealership at Rock River Kia to learn more.
Why Should I Get My Oil Changed?
Oil changes are important for a bevy of reasons. When the car lacks in oil, or even if the oil is too low or very dirty, irreversible failure can take place. This is a much more common concern to keep in mind as your vehicle gets older. Steel parts become worn the longer the car is driven without much oil, with materials such as metal, dirt, and soot building up in such a way that they're unable to be caught by the filter, causing further wear to the engine. Even if it doesn't fail right away, the lack of lubrication that comes with newly implemented oil will cause the vehicle to run less efficiently. Either way, your vehicle is likely to experience catastrophic engine failure which could cost thousands of dollars to repair.
How to Tell if My Oil Needs Changing?
One of the easiest ways to inspect your vehicle's oil is to check from underneath the hood. A dipstick will be present, and can easily be utilized to determine whether or not the amount of oil contained within your set of wheels is meeting optimum levels. Simply pull out the dipstick, take a look at the oil slick to determine how much remains, and set up an oil change appointment if it's below standard. There are other ways to determine if you need an oil change as well. In many cases, your engine will start to knock and produce a rumbling noise as a sign that your car's engine is being overworked. You might also start producing more exhaust smoke, or have a gaseous smell coming from inside. If any of these signs start to present themselves, consider an oil change immediately. Our Service Department here at Rock River Kia is happy to provide the assistance you'll need.
Why Rock River Kia?
At Rock River Kia, we employ a group of well-trained technicians dedicated to providing excellent customer service. We regularly have money-saving specials, including those which would save you on both an oil change and tire rotation for a little something extra. In addition to service, we're happy to provide you any parts you'll need and can ensure that our dealership only utilizes the best quality components to provide highly efficient services. If you're currently unable to make it into the dealership, that's not a problem. Using our Service Appointment form, you can schedule a time that works best for you and our team will be sure to get back to you right away. Or, if you think there may be an issue but want some information first, take advantage of our Ask a Tech form in order to receive expert feedback!
As mentioned, oil changes are one of the most essential and at times overlooked responsibilities for maintaining an automobile. At Rock River Kia, we make it easy for you to receive the service you need with the quality you desire. Stop by today on your way home from Reuben Aldeen Park to get an oil change service near Belvidere, IL.

Service Hours
888-740-5254
| | |
| --- | --- |
| Monday | 7:30 am - 6:00 pm |
| Tuesday | 7:30 am - 6:00 pm |
| Wednesday | 7:30 am - 6:00 pm |
| Thursday | 7:30 am - 6:00 pm |
| Friday | 7:30 am - 6:00 pm |
| Saturday | 8:00 am - 12:00 pm |
| Sunday | Closed |
Testimonials
GOOGLE
11-21-2019
GOOGLE
11-18-2019
GOOGLE
11-12-2019
GOOGLE
11-4-2019
GOOGLE
10-20-2019
GOOGLE
10-10-2019
GOOGLE
9-25-2019
GOOGLE
9-25-2019
GOOGLE
9-19-2019
GOOGLE
9-11-2019
GOOGLE
9-4-2019
GOOGLE
8-31-2019
GOOGLE
8-22-2019
GOOGLE
7-10-2019
GOOGLE
7-1-2019
GOOGLE
6-29-2019
GOOGLE
6-27-2019
GOOGLE
6-18-2019
GOOGLE
6-18-2019
GOOGLE
6-6-2019
GOOGLE
5-14-2019
GOOGLE
4-8-2019
GOOGLE
3-14-2019
GOOGLE
2-17-2019
GOOGLE
2-15-2019
YELP
1-31-2019
YAHOO
1-31-2019
GOOGLE
1-18-2019
BING
1-9-2019
GOOGLE
12-9-2018
Read More