Oil Change Service in Rockford, IL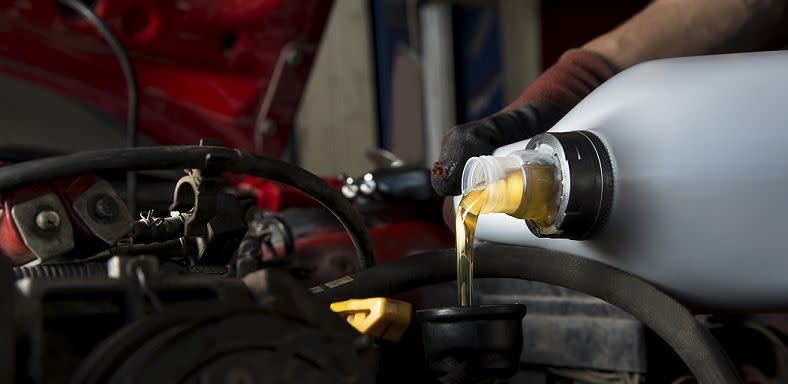 Whether you bought your vehicle new or used, one of the best things you can do is keep up with regular oil changes. Here at Rock River Kia, we invite you to utilize the expertise of our Service Department with a quick and easy oil change appointment! Reserve yours today by calling 815-401-0494 or just stop by during any of our Monday through Saturday service hours.
When Should I Get My Oil Changed?
If you aren't sure when you last had your Kia in for an oil change, now is the time to take a look under the hood! You'll want to make sure that the the oil residue on the dipstick falls above the lower mark. On most vehicles this will be a line with another line above it. If the oil is below that bottom mark, it's definitely time to schedule an oil change. You can also keep track with a general timeline. For the average driver who doesn't endure extreme conditions, such as extreme heat or towing heavy loads, adding an oil change every 5,000 miles is recommended. The older your vehicle is, the more crucial this becomes, since older engines require careful attention.
The Importance of Oil Changes
There are many reasons to ensure oil changes are a priority. Since it functions as the lubricant for all of the small parts working within the engine, there must be plenty of oil to keep them from running against each other. If this happens, costly or irreversible damage can occur, which means a serious toll on your budget. Another thing to keep in mind is that as you drive, the oil collects dirt and debris that makes it way under the hood. When you get an oil change, our mechanics will take out all of the old, contaminated oil to prevent it from causing corrosion. When your engine is running with a fresh supply of clean oil, you'll get peak performance and maximum efficiency!
Rock River Kia Service
Ready to visit us? We're excited to help! You can learn more about our services and check out our ongoing specials right here on our website. To save time down the road, consider combining your oil change with a tire rotation or an air filter replacement. Simply complete our online Schedule Service form with a day and time that suits your needs. Plus, you can get the answers to any and all vehicle-related inquiries with our Ask a Tech form. We're here to help you feel confident about your vehicle!
In need of an oil change service in Rockford, IL? Make Rock River Kia your trusted choice. We are proud to have earned the respect of so many satisfied customers from throughout the Elgin, McHenry, DeKalb, and surrounding areas!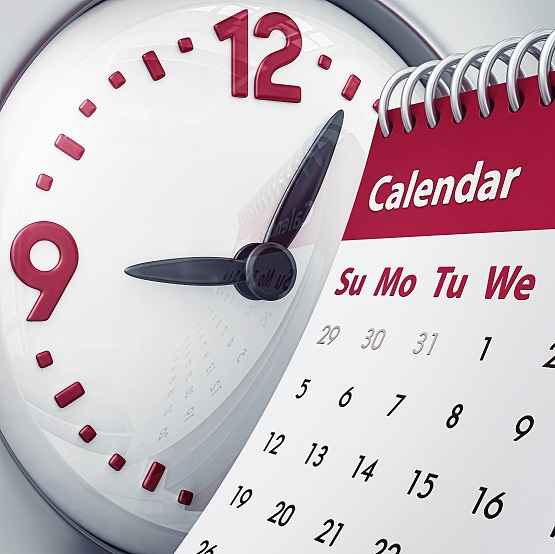 Service Hours
888-740-5254
| | |
| --- | --- |
| Monday | 7:30 am - 6:00 pm |
| Tuesday | 7:30 am - 6:00 pm |
| Wednesday | 7:30 am - 6:00 pm |
| Thursday | 7:30 am - 6:00 pm |
| Friday | 7:30 am - 6:00 pm |
| Saturday | 8:00 am - 12:00 pm |
| Sunday | Closed |
Testimonials
GOOGLE
11-21-2019
GOOGLE
11-18-2019
GOOGLE
11-12-2019
GOOGLE
11-4-2019
GOOGLE
10-20-2019
GOOGLE
10-10-2019
GOOGLE
9-25-2019
GOOGLE
9-25-2019
GOOGLE
9-19-2019
GOOGLE
9-11-2019
GOOGLE
9-4-2019
GOOGLE
8-31-2019
GOOGLE
8-22-2019
GOOGLE
7-10-2019
GOOGLE
7-1-2019
GOOGLE
6-29-2019
GOOGLE
6-27-2019
GOOGLE
6-18-2019
GOOGLE
6-18-2019
GOOGLE
6-6-2019
GOOGLE
5-14-2019
GOOGLE
4-8-2019
GOOGLE
3-14-2019
GOOGLE
2-17-2019
GOOGLE
2-15-2019
YELP
1-31-2019
YAHOO
1-31-2019
GOOGLE
1-18-2019
BING
1-9-2019
GOOGLE
12-9-2018
Read More