Buying vs. Leasing at Rock River Kia in Rockford, IL
After you've picked out your dream car, you'll have to decide whether you want to buy or lease the vehicle.
Not sure about the difference of buying vs. leasing? Don't worry, you're not alone. At Rock River Kia, a local Kia dealer in Rockford, IL, we get a lot of questions about whether drivers should finance or lease their next vehicle, so we decided to clear the air once and for all.
To give you a better idea of when you should choose one option over the other, let's first take a closer look at what each one means.
When Should You Buy? When Should You Lease?
When it comes to buying vs. leasing, there are different benefits for each option, and your decision will ultimately depend on your specific needs and situation. Leasing a vehicle can be beneficial if you're on a tight budget and generally drive less than 15,000 miles per year. The monthly payments for leasing a vehicle are typically lower than if you were financing the full purchase price. Leasing for business and tax purposes is also common (check with your tax advisor).
Leasing also makes sense if you're not ready to commit to a particular model and want to test out a few different cars. Think of it like a trial period, where at the end of your lease you can return the vehicle and test out a new model. You can also upgrade to a newer model with more features more frequently than if you purchased the car outright.
View our entire Kia Inventory Online Here
Financing, on the other hand, is ideal for drivers who want the maximum amount of owner freedom and flexibility. When you finance a car, you're free to make alterations to the vehicle, sell it, or drive as many miles as you want without having to worry about paying a penalty. Once the loan is repaid, you'll be the sole owner of the vehicle.
If you want to learn more about the differences between buying vs. leasing, contact our finance team at Rock River Kia. As a reliable Kia dealer in Rockford, we're happy to help you with your automotive research.
What It Means to Finance a Vehicle
When you finance a new car, you use a loan to pay for it. In doing so, you agree to make regular payments to pay back the loan over a specified period of time. Most auto loans require monthly payments for about 60 to 72 months.
Once you pay back the loan, plus any interest, you'll receive the title for the vehicle and full ownership.
A few different factors affect financing a new car. One is that you have to be approved for an auto loan. Many dealerships, including Rock River Kia, have developed professional relationships with lenders to help more customers—even those with less-than-perfect credit—qualify for an affordable auto loan. Once you're approved, you can use the loan to finance your new vehicle.
Visit our Kia Auto Finance page for more info!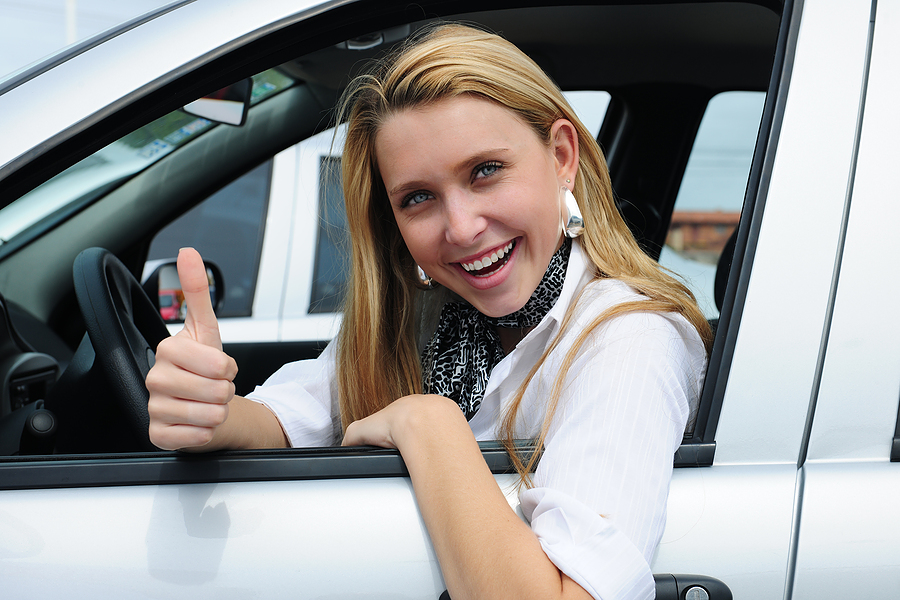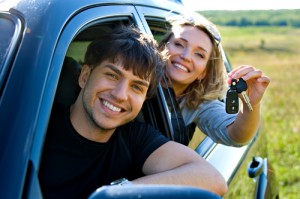 What It Means to Lease a Car
Leasing a car is very different from financing for several reasons. The first and most distinguishing difference is that when you lease a vehicle, you never actually own it. Instead, you're required to return it to the dealership once the leasing term ends, where you may have the option to purchase the vehicle if you like. You can also sell the vehicle on your own before your lease is due – if you will make more than what the lease residual amount is, you will be able to pay off your lease and keep the additional cash.
If you decide to lease your vehicle, you'll be presented with a leasing agreement at the dealership. This agreement outlines the terms of your lease. How many months you'll lease the vehicle, your mileage allowance, payments, and more are specified in the leasing paperwork.
Remember, although you'll make monthly payments, those payments don't go toward the final purchase of the vehicle unless you choose to buy the vehicle once your leasing term ends. However, that doesn't mean there aren't times when you might prefer to lease rather than buy a new vehicle
Next Steps
The next step is to schedule your test-drive. This will allow you to try out different vehicles and decide which is just the right one for you. Fill out the form below and we'll get right back to you to confirm your test-drive appointment.